Hello hello hello, how are you guys? I hope you are doing well!
So I love memes. I love sending memes to all of my friends (some of whom are now former friends), and responding to just about anything with a meme, whether it makes sense or not. Do I know how to function in social situations: yes. Will I continue to use memes as a way of avoiding typing legitimate responses to people: yes. Will I continue to use memes, in both verbal and written conversations, whether as an answer it makes sense or not: yes. So in other words, feel free to communicate with me at any time, but expect memes once you reach the friend stage!
Anyway, I saw this tag on Em's blog, but I'm not sure who created it (the link on her post doesn't work anymore). But in any case, I loved this idea and figured I'd join in!!
So without further ado, let's get into the Blog All Day, Meme All Night book tag!
---
Yeet ⇒ which book would you yeet out of existence?
The Cursed Child
by John Tiffany and Jack Thorne
Ok so The Cursed Child is absolute trash, no one can convince me otherwise. I'm sorry, I'm sure as it's entertaining on stage, but I just hate the plot and the character development makes no sense (I'm sorry but Harry James Potter would never tell Albus that he wished he wasn't his son nO not after what he went through, not after the lengths he went to feel like a part of a family, not after the Dursleys. Nope.). Basically I'm just not a fan.
Crying Kim K ⇒ which book gives you a lot of feelings?
I'll Give You the Sun
by Jandy Nelson
Have you read this book? HAVE YOU READ THIS BOOK? You should read this book. It's fantastic. It may kill you. But no it's great, read it.
America, Explain ⇒ favourite book set outside the US?
Passenger
by Alexandra Bracken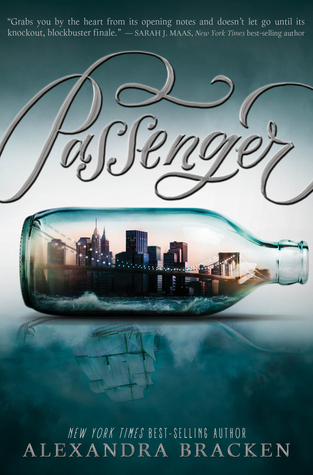 Soooo this book may not be 100% outside of the US, but it's the first book I thought of because I loveee the descriptions of all the different places and cities, and I love allllllllllllllll of it!!
RIP Vine ⇒ your saddest character death?
Harry Potter and the Deathly Hallows
by J. K. Rowling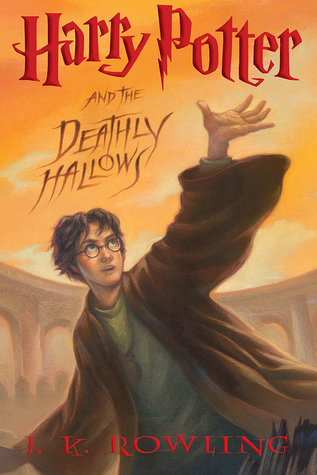 Okay so Em mentioned Sirius (who I still refuse to believe is doing anything but happily arguing with Molly and joking around with Harry's kids), but imma mention our favourite DADA teacher: Professor Remus Lupin. Lupin didn't deserve it, and neither did Teddy, it's not fair. Teddy should've had both his parents and I don't appreciate it. It's been literally like ten years but I'm still angry.
What Are Those? ⇒ a book that left you confused?
Caraval
by Stephanie Garber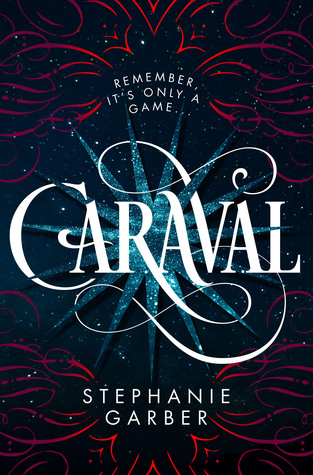 Honestly does anyone blame me? Like parts of this made sense, and now that I've had time to process it I'm much less confused, but when I finished this book I was so so so so so disoriented. Like who even is Legend? Who's Julian really and what happened there? Like even though questions were answered, they were answered so quickly and suddenly that it was disconcerting!
Big Dick Energy ⇒ favourite character with BDE?
Divergent
by Veronica Roth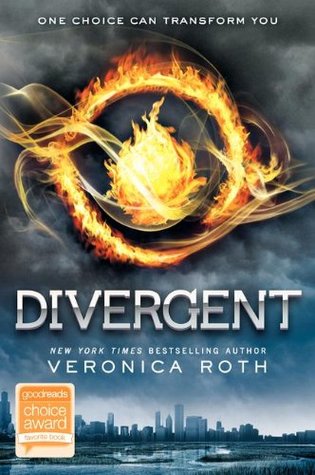 Four honestly exudes BDE, he's so confident without being cocky to any degree. I honestly loooove him, he's such a puppy and I adore characters who are like kinda scary and confident and stuff but are also sweet selfless little beans!!
I Won't Hesitate Bitch ⇒ favourite book with a morally grey protagonist?
The Raven King
by Maggie Stiefvater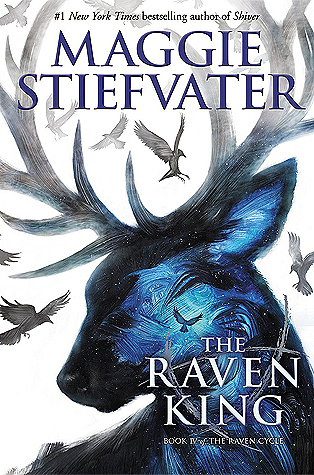 Okay so I don't know about a book with a morally grey protagonist, but when I think of morally grey I think of Mr. Grey from The Raven Cycle! I loooooooved Mr. Grey. For those who are unaware, Mr. Grey is a hit man who gets all caught up with Blue's family and the raven boys and honestly he never had a chance. Anyway, he's basically willing to do anything for a purpose, whether that purpose is money or to protect people.
Move, I'm Gay ⇒ favourite book featuring an lgbp+ romance?
Six of Crows
by Leigh Bardugo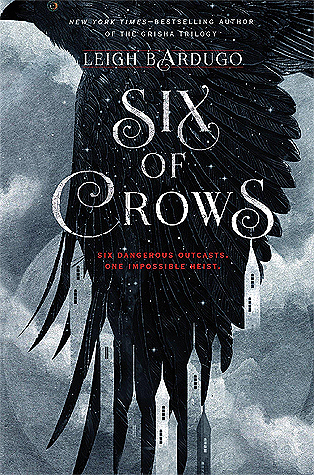 I LOVE WYLAN AND JESPER TOGETHER OMFG that's all I'm fine.
Street Smarts ⇒ favourite book featuring a protagonist whose strength is their intelligence?
The Catcher in the Rye
by J. D. Salinger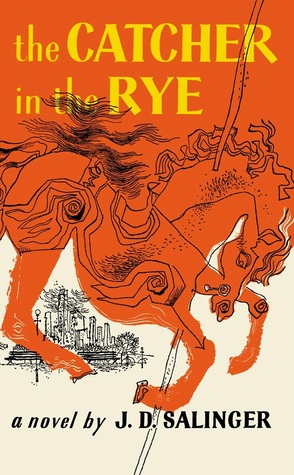 Okay so I personally believe wholeheartedly that my darling Holden Caulfield is just too damn intelligent for his own good. I love him, he's so smart and sarcastic and skeptical and sad and idk he just comes off as so raw and cynical and I adore him with every tiny cell in my entire body he's so precious.
Alexa Play Despacito ⇒ character death you were happy about?
A Court of Thorns and Roses
by Sarah J. Maas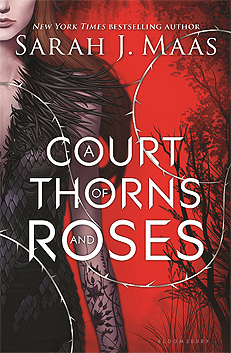 Amarantha. Nuff said?
Then Perish ⇒ a book you DNFed?
Hollow City
by Ransom Riggs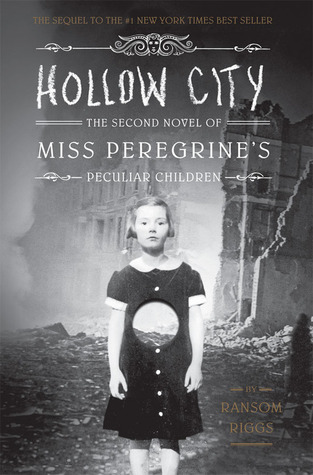 I'm so sorry to those who like this, because I really expected to adore this series, but I just caaaaaaaaaan't. It wasn't that I hated it, I just had no feelings towards it whatsoever, and I need to feel somethiiiiing, books should make you feel, whether it makes you feel sad or happy or tense or worried or empty or all of the above at once! Even when the main character were in trouble and could've actually died, I wasn't even bothered.
Kermit Sipping Tea ⇒ a book that makes a statement?
Milk and Honey
by Rupi Kaur
Now this isn't necessarily good piping hot tea to sip, but it's definitely a statement. Rupi Kaur explores different types of pain and heartache, and I love that. It's beautiful and it's passionate and it's compelling, and honestly even if poetry isn't your thing please check this out you need to, I pinky promise you won't regret it.
Same Hat ⇒ the character you relate to the most?
Crooked Kingdom
by Leigh Bardugo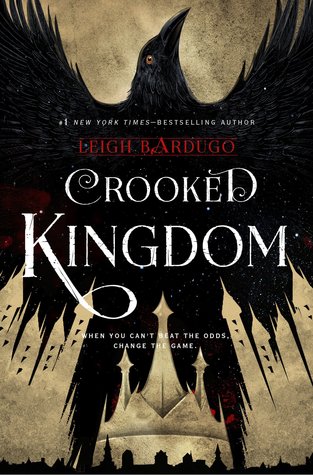 OK so I know I already mentioned SoC but hear me out. Nina. or Jesper. Honestly either. I like to think of myself as a decently talented sidekick who has a bad attitude, addiction problems, and is 99% sarcasm who aims to help people but says they're selfish because they've convinced themselves that they are so that no one expects too much from them. Yeah that's me. So I mean on a normal day I'd say Nina, on a good day if I'm feeling extroverted and am not hiding from social situations I'd say my lovely Jesper.
Oh Worm ⇒ a book you didn't expect to love?
Anna and the French Kiss
by Stephanie Perkins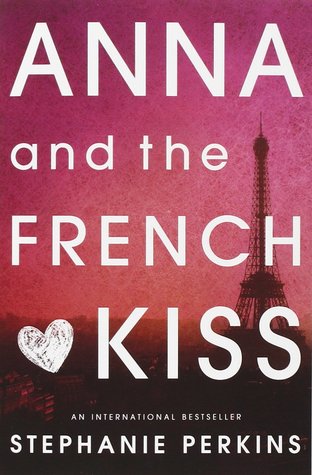 Okay so this is my current read, so the jury's still out on my final overall thoughts on this book, but I usually have a harder time with contemporaries (especially ones with a lottttt of romance in them), but this one I am adoriiiing! See my thing with contemporaries is just that they tend to be so much more mundane than fantasy or mystery (for good reason of course), and it just needs to be combined with great characters or exceptional writing or a spellbinding romance or something to reel me in and keep me into it.
Shrek ⇒ favourite book featuring mythical creatures?
Mark of Athena
by Rick Riordan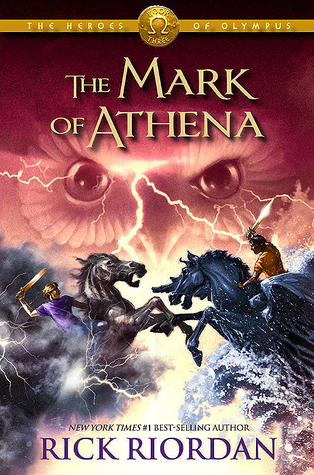 OK so honestly any of the PJO/HoO books could count, I just like this one because I'm Percabeth trash and I love the start of this novel and omg the endING screws me up every time no no uncle rick no no no i can't even think about it nvm don't even.
Okay so that about wraps it up!
This was so fun to do, highly recommend, I looooooove tags!! If you guys liked this, you should definitely try it, tags are always really really fun and cool and unique!
Thanks for reading loves, and take care! Until next time,
xx Ella
Check out my social media! Follow or add me and I'll check yours out as well 🙂
Instagram / Twitter / GoodReads / Pinterest / Facebook / Tumblr
Click here to see my most recent post!